[unex_ce_button id="content_rgl8kpcg2,column_content_kwunz1900" button_text_color="#ffffff" button_font="regular" button_font_size="24px" button_width="auto" button_alignment="left" button_text_spacing="1px" button_bg_color="#000000" button_padding="0" button_border_width="0px" button_border_color="#000000" button_border_radius="0px" button_text_hover_color="#ff7800" button_text_spacing_hover="1px" button_bg_hover_color="#000000" button_border_hover_color="#000000" button_link="http://blecourtdesignmanagement.nl/en/notes-en/" button_link_type="url" button_link_target="_self" has_container="" in_column="1"]Notes[/ce_button]
The World Expo 2010 was in Shanghai. Many coutries presented them selves. The most prominent ones, with a clear visual dna, were China and England. The English pavilion showed seeds from the Royal Botanic Gardens, the Millennium Seed Bank Project. It's a bold concept and demonstrates thinking out of the box.
China had eye for detail in finishing their pavilion; even escalater handrails, panneling and flowers matched the dna of their style.
Both countries have an history that goes way back. Think about inspiring places like the poetic Yellow Mountains in China and the magical scilence of Stone Circles in England.
The most special in the presentation of the China pavilion was a large wall of animations, based on an old scroll. Every inch was in motion and had also matching sounds. It told the story of live in China's past. The old scroll was exhibited across the room.
The two most important icons of the World Expo were the mascot and the pavilion of China. For example at the Shanghai port (seen from The Bund) and the Chinese pavilion out of Coca Cola canns in Suzhou.
The presentation of China to the world and the whole entourage of the expo in Shanghai was an internal branding tool for China. Most visitors to this World Expo were Chinese. Not every country realized that by designing their presence here.
The Chinese pavilion (left) and English pavilion (right), World Expo, Shanghai.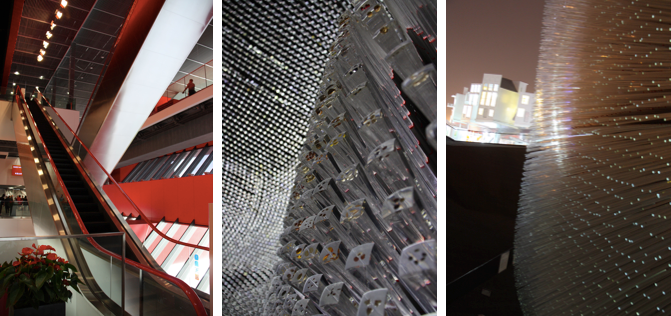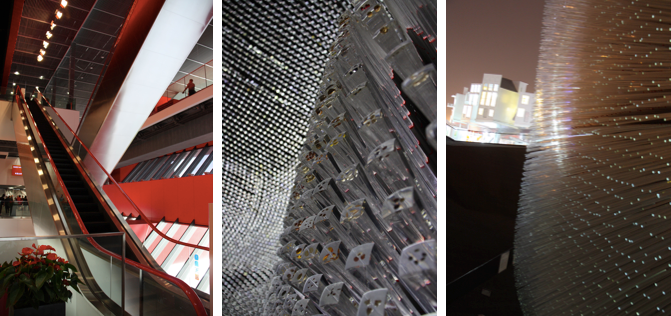 Details of the Chinese and English pavilion, World Expo, Shanghai.


Yellow Mountains in China (left) and Stone Circles in England (right).


Wall with animations and matching sounds.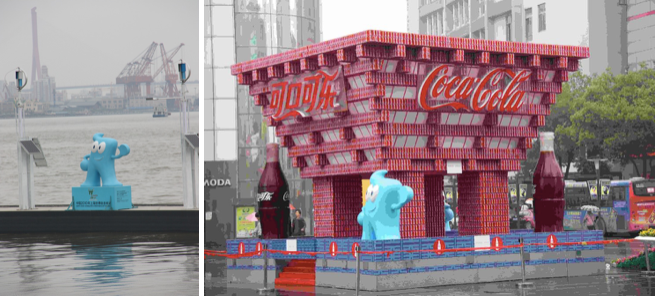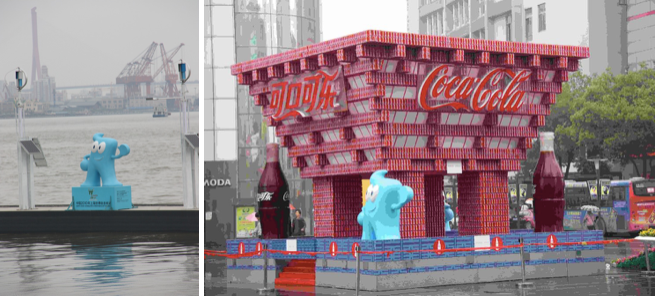 The World Expo mascot at Shaghai port (left) and in Suzhou with the Chinese pavilion, constructed of Coca Cola canns.